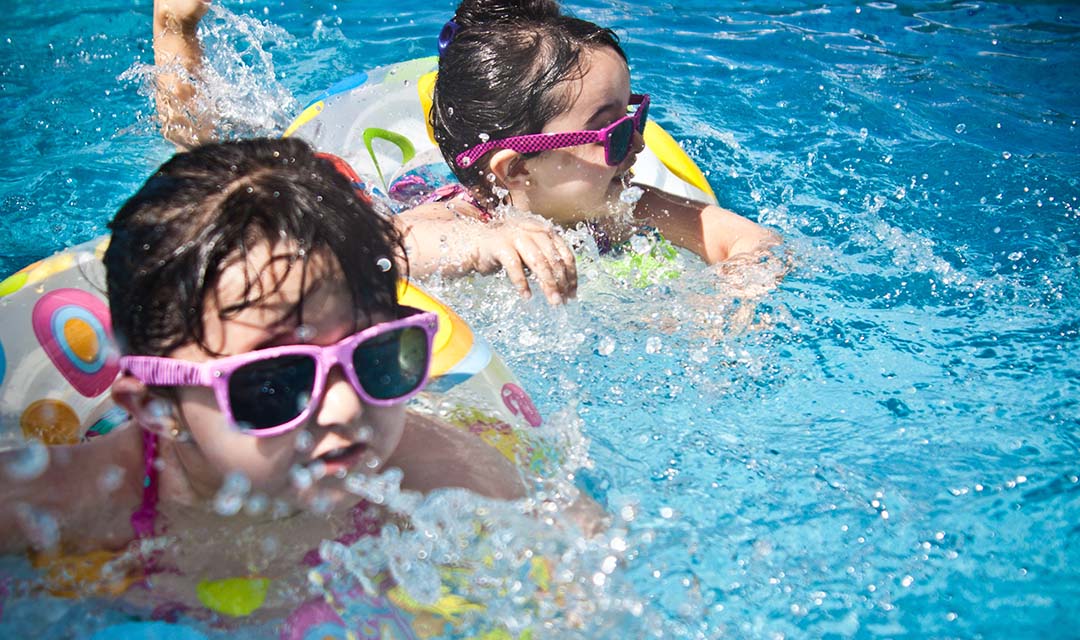 As the weather warms up, you may be considering the addition of a pool to your property for relaxation, entertainment, and exercise. However, with costs reaching tens of thousands of dollars, funding can be a challenge. Luckily, there are various options available to you.
One potential option is to inquire about a pool loan from a local lender. This type of loan is specifically designed for financing pool construction, and it may offer better rates than financing plans offered by pool construction companies.
Another option is to tap into the equity of your home through a home equity line of credit (HELOC). You typically need at least 20% equity in your home to qualify for a HELOC, but it can provide you with instant cash to finance your pool project at a potentially lower interest rate than a traditional pool loan. Keep in mind, however, that the interest rate on a HELOC is not fixed, so it can fluctuate.
If a variable interest rate is not appealing, a cash-out refinance may be a better option. This involves accessing the equity in your home and financing the remaining balance of your mortgage plus the withdrawn equity. You can obtain a fixed interest rate on the remaining balance, potentially reducing your monthly payments.
Consider each option carefully before making a decision on which option to pursue for financing your pool project.