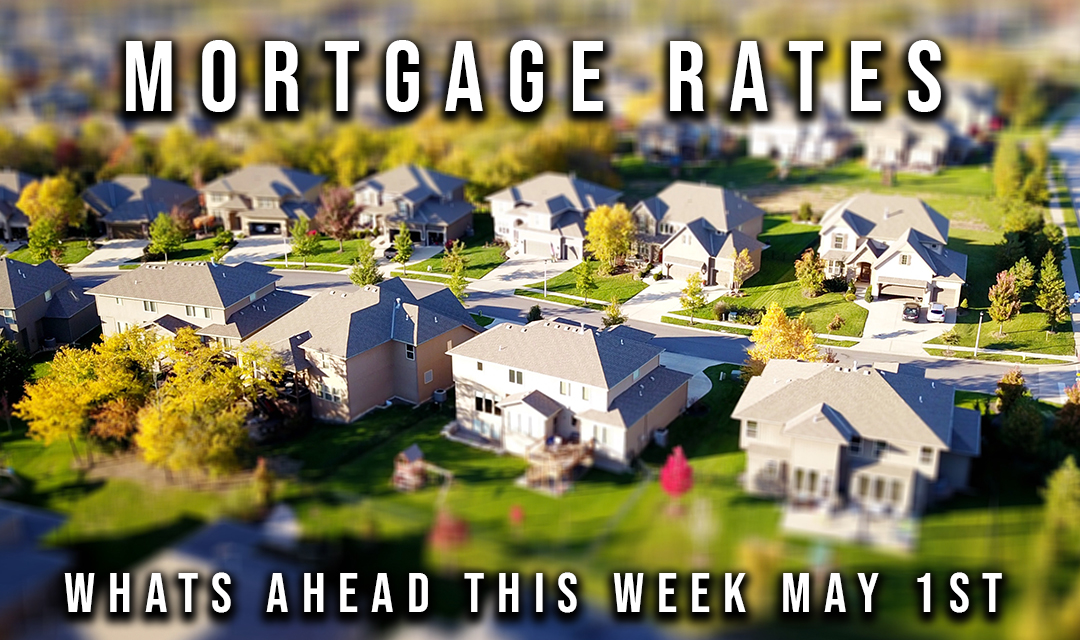 Hi there, it's Lonny Levine here with your Monday mortgage market update. Last week's economic reporting gave us some interesting insights into the current state of the housing market.
The housing market showed signs of slower growth in February, as indicated by the S&P Case-Shiller Home Price Indices. While home prices across the nation continued to rise, the month-to-month growth rate of 0.4% was lower than January's 2.5% increase. Similarly, the 20-city home price index rose by only 0.1% compared to the previous month, marking the first month of growth after eight consecutive months of decline.
Meanwhile, the Federal Housing Finance Agency reported a 0.5% increase in home prices for properties owned and sold by Fannie Mae and Freddie Mac, which are subject to specific loan limits and underwriting rules.
In contrast, pending home sales declined by 5.2% in March, a sharp drop compared to the expected growth of 0.5% and the previous month's growth of 0.8%.
Freddie Mac's weekly report on mortgage rates showed mixed movement, with the average rate for 30-year fixed-rate mortgages rising to 6.43%, while the rate for 15-year fixed-rate mortgages fell to 5.71%.
The number of initial jobless claims fell to 230,000 claims, below the expected number of 246,000 claims and the previous week's reading of 245,000 claims. Continuing jobless claims also fell slightly from the previous week.
Finally, the University of Michigan's consumer sentiment survey for April showed no change in consumer responses from the previous month, with an index reading of 63.5.
Looking ahead, economic reporting for the coming week includes readings on construction spending, the Federal Open Market Committee's statement, and Fed Chair Jerome Powell's post-meeting press conference. Additionally, there will be reports on public and private-sector employment and national unemployment.