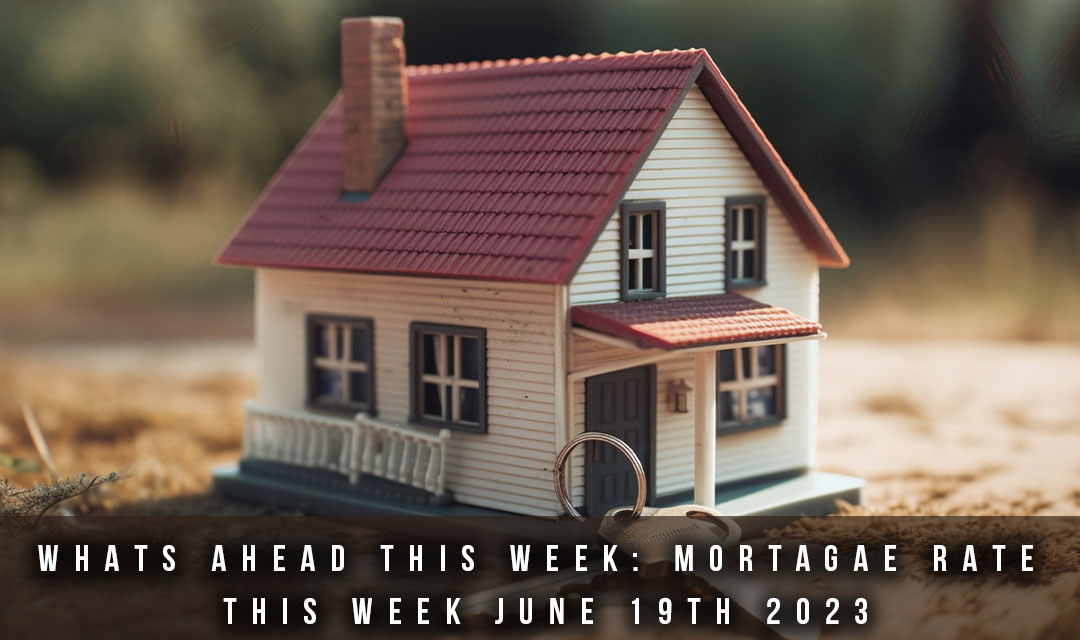 Last week's scheduled economic reports included readings on inflation, the Fed's Federal Open Market Committee meeting, and Fed Chair Jerome Powell's press conference. Weekly readings on mortgage rates and jobless claims were also published.
Fed Leaves Key Rate Range Unchanged
Federal Reserve policymakers left the Fed's current interest rate range unchanged at 5.00 to 5.25 percent; the Fed decision was announced after a scheduled meeting of the Fed's Open Market Committee ended on Wednesday. Factors contributing to the  FOMC policymakers'  decision included the cumulative effects of tightening monetary policy, lags between changing monetary policy and any impact on the economy, along with inflation and global and domestic economic developments.
The Committee reasserted its commitment to returning the inflation rate to its two-percent goal. Factors considered by FOMC Committee members include readings on labor markets, inflationary pressures and expectations, along with domestic and global economic and financial developments.
Inflation Pace Eases in May
The federal government reported slower inflation during May. The Consumer Price Index posted month-to-month inflationary growth of 0.10 percent from April to May; this reading matched expectations and was lower than April's reading of 0.40 percent month-to-month. Core inflation, which excludes volatile food and fuel sectors, matched expectations and was unchanged from April's month-to-month reading of 0.40 percent growth. Core inflation rose by 5.30 percent year-over-year and matched expectations but was lower than April's year-over-year core inflation reading of 5.50 percent growth.
Mortgage Rates Fall; Weekly Jobless Claims Unchanged
Freddie Mac reported lower average mortgage rates as rates for 30-year fixed-rate mortgages fell by two basis points to 6.69 percent. Rates for 15-year fixed-rate mortgages rose by three basis points to an average rate of 6.10 percent. Jobless claims held steady with 262,000 new claims filed, which exceeded the expected reading of 245,000 initial claims and matched the previous week's reading.
The University of  Michigan's Consumer sentiment survey improved in June with an index reading of 63.9, which surpassed the expected reading of 60.8 and May's index reading of 59.2.  Readings over 50 indicate that most consumers have a positive outlook on current economic conditions.
What's Ahead
This week's scheduled economic reporting includes readings on home builder confidence, housing starts,  and sales of previously-owned homes. Weekly readings on mortgage rates and jobless claims will also be released.